Frequently Asked Questions
How can I get PYROSIN Product?
Please contact us. We will be happy to give you the address of a dealer nearby your area.
Can I shear specifications and information about PYROSIN to other customers?
No. Without our written permission not to forward or reproduce documents or information provided by us.
Is it a painting company also?
We are only paint manufacturer, if required we may introduce painting company.
I would like to post a link to your site on my website.
We do not impose restrictions on links. Please feel free to post the link to our site.
Can I contact you on the weekend and national holidays?
All type of inquiries allowed on weekdays & Saturdays, Sundays and national holidays or during periods when we are closed such as Obon and New Year will be answered on the next business day.
Will my personal information be handled properly?
Personal information from customers is only used for Company business purposes, There is no circumstances to be shared with third parties.

CONTACT US
About the product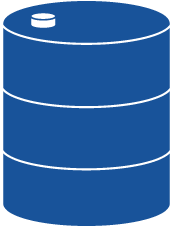 Click here to contact us via telephone.
(FAX +8145-785-7964)
Click here to Other contact us
(FAX +8145-791-6322)